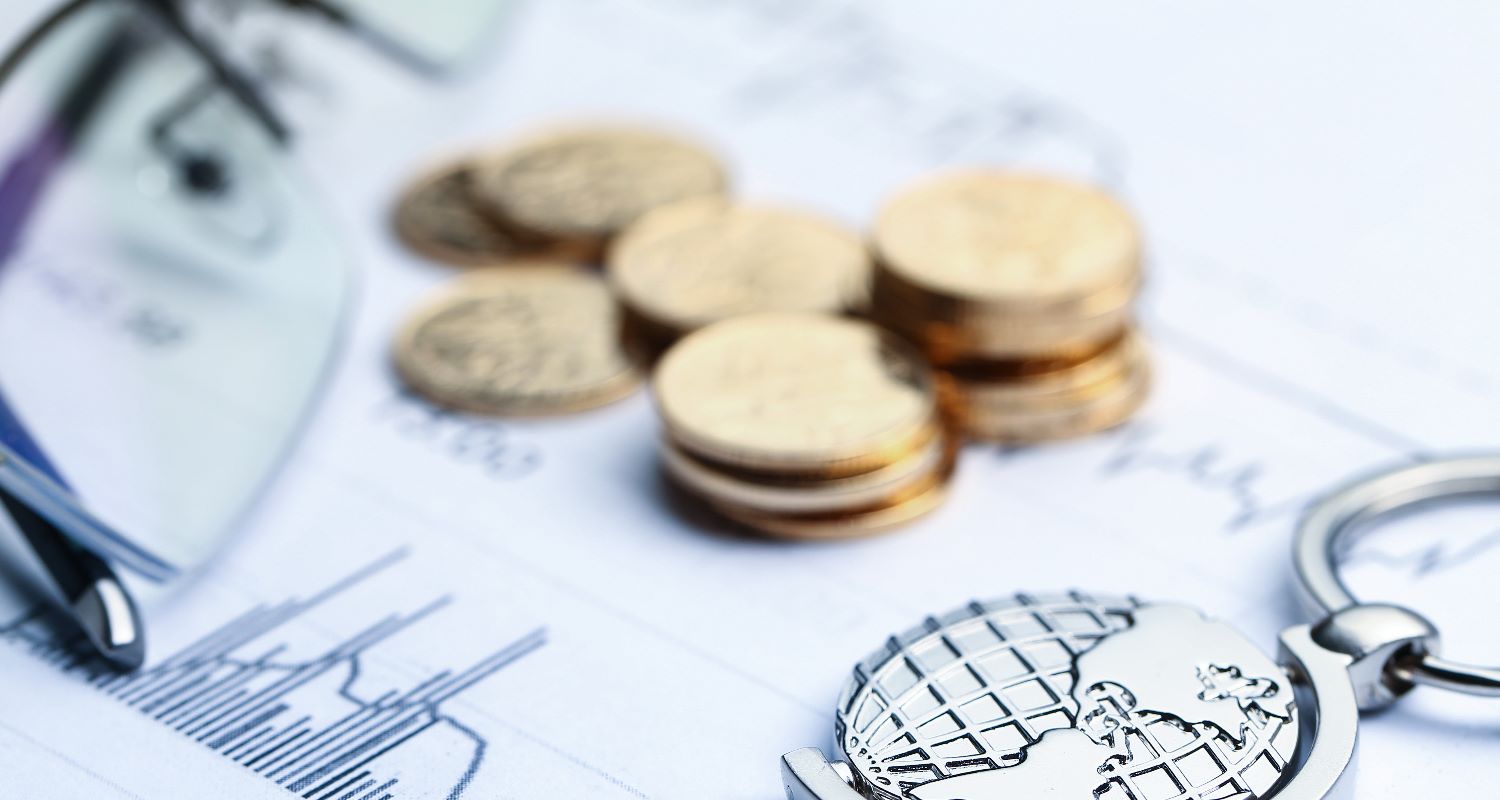 (A) Forwarders Debt recovery Services.
Collecting monies

FDRS is dedicated to assisting all companies of the forwarder/freight community in collecting monies. due to them.

We recover large amounts of monies

We recover large amounts of monies for our clients every year, let us see if we can help you as well.

Warning list

We maintain the most comprehensive, industry standard warning list of "Delinquent Forwarders" which we highlight in our monthly newsletter that we broadcast to 68,000 freight forwarders and Logistic Networks worldwide , warning them of payment risk.